Posted on Saturday, 19th January 2013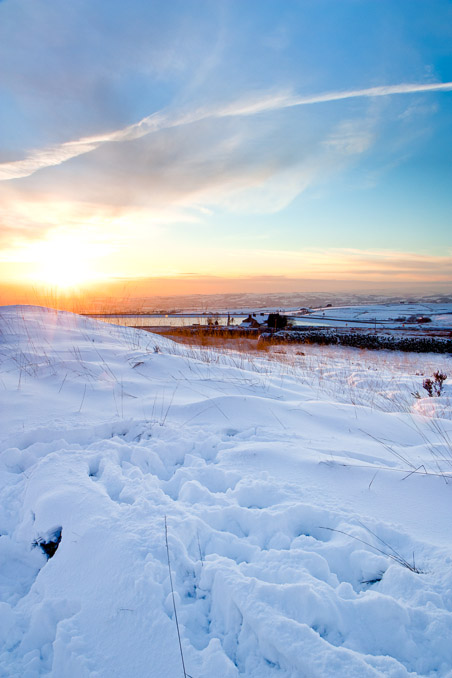 Britain has seen its first covering of snow over the last few days, along with all the overreaction, complaining, and infrastructure meltdown that comes with even the lightest spinkling of water crystals this little island receives. Our nation seems ill-equipped to deal with the rare and irregular arrival of the white stuff, and handles its effects comedically poorly compared to some of our Scandinavian neighbours and Canadian cousins, who are well experienced in dealing with winter-long coatings.
Regardless, I love the snow. I'm always delighted by the transformation it makes to the landscape.
---
Posted on Saturday, 7th April 2012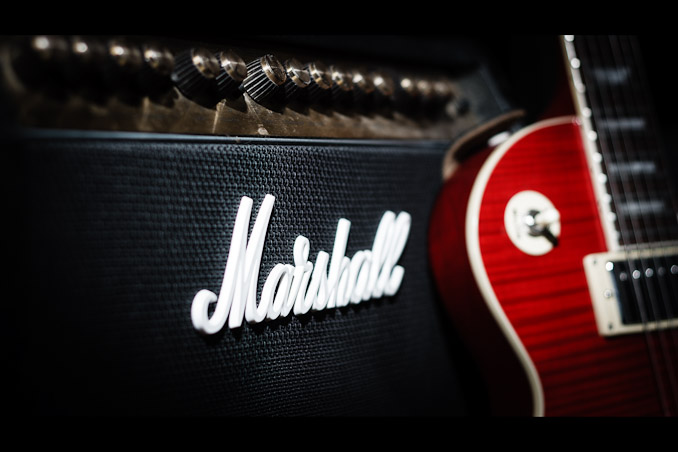 News broke that Jim Marshall, founder of Marshall Amplification, passed away this week. His iconic brand of guitar amplifiers have been used by many of the most famous guitarists around the world, and they have inspired many a teenager. I had half an hour to spare before heading to the pub on Thursday night, so I knocked together this small tribute.
---
Posted on Sunday, 25th March 2012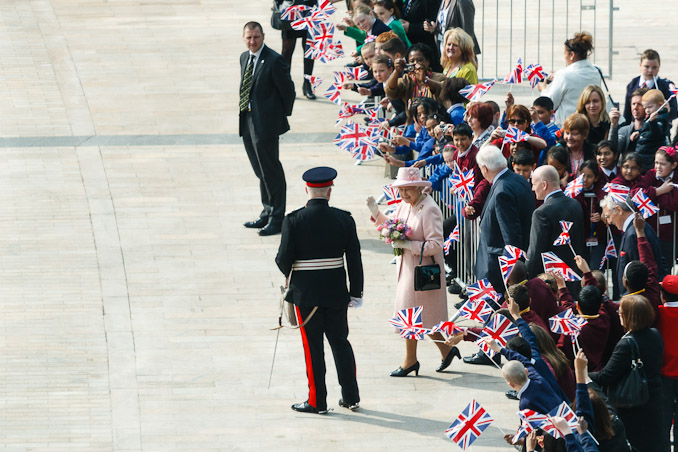 Friday saw Queen Elizabeth II and the Duke of Edinburgh visit MediaCity:UK in Salford to officially open it, as well as BBC North. After a tour of the studio facilities and a visit to BBC North's Quay House to see some of Research & Development's current projects, she also presided over the start of the MediaCity:UK 2012 Sport Relief Mile.
---
Posted on Wednesday, 21st March 2012

Pinterest seems to have taken off hugely recently and has become the social network du jour. I had a dabble with it when I first got an invite and "pinned" some of my own photos there and some other links I found interesting. However, it never really captivated me and I have largely ignored it since. While I, and many of my peers, may not have taken to this new way to share, others have. Lots of others have. It seems to have become very popular amongst the female demographic in particular. I already had added support to share links to my blog posts via Twitter, Facebook, and Google+, so I decided to add a Pinterest "Pin-it" button too.

It's a relatively simple thing to do.
---
Posted on Monday, 19th March 2012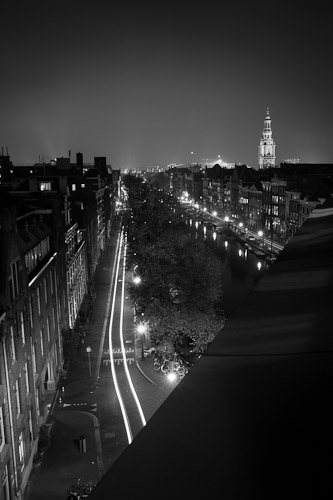 I got the chance to go to Amsterdam for a couple of weeks back at the end of October last year. I'd been a few years before for a weekend, but I wasn't really into photography back then and had other distractions. This time, the trip was for business, to do some work on-site with a supplier, and I had a spare weekend to get out and take some photographs of the city.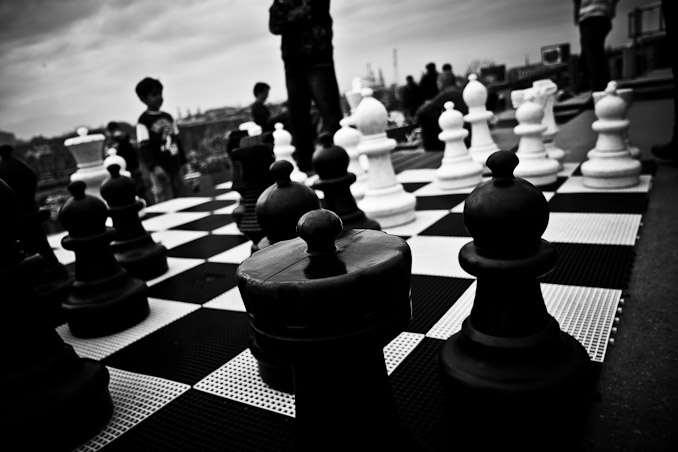 ---